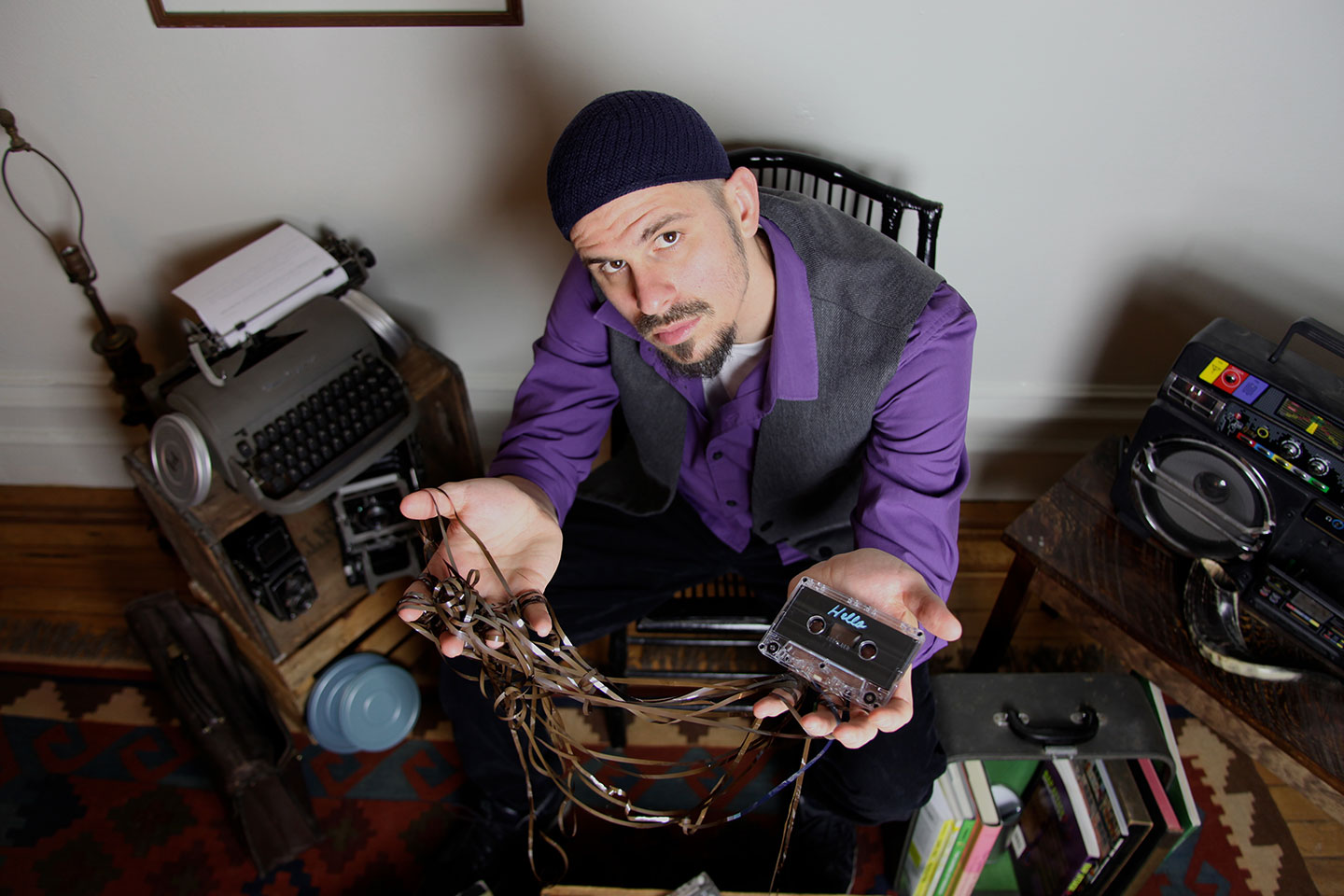 Interviews and Documentaries
For the past 2 years, Eden Eprhyme Pearlstein and Matt Smokovich (i.e., Thee Xntrx) have been working on a top-secret project. In collaboration with K Records they have produced a Northwest Hip Hop Compilation album constructed almost entirely from samples pulled from the K catalog. It is called "All Your Friend's Friends" #AYFF, and it is AWESOME! We followed along and made a short documentary about the project and process. We are proud to present you The Northwest, Hip-Hop, K Records and All Your Friend's Friends!
In 2012 ePRHYME was interviewed and featured in a Dutch Television Documentary exploring the various manifestations of modern Jewish and Klezmer music in North America. Check out the clip below!